Tree, shrub, hedge and flower watering and fertilizer service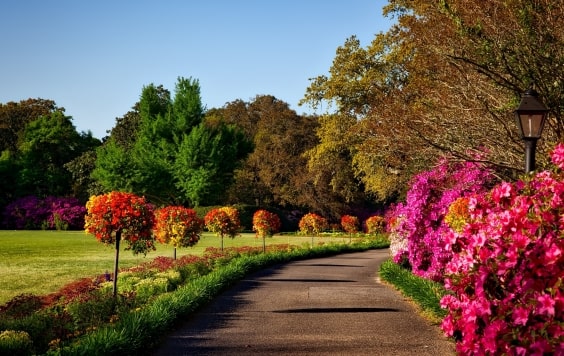 With the increasingly hot summer days we have experienced in Ottawa it is common to have trees, shrubs and plants in distress which need care. We offer deep root watering service for this exact reason. We can schedule a watering visit if you are away on vacation or if any trees, shrubs or plants and flowers seem distressed.
We can schedule a watering visit to your home within 7 days of your initial  inquiry and confirmation to proceed with the service.
For a basic watering visit using your hose and water source, price starts at $100.00. For a full service deep root watering service visit using our equipment price starts at $200.00
If you would like to schedule a home check visit and or garden upkeep, weeding or watering service visit ahead of your vacation please contact us for a free quote.
More information on our watering service can be found in our blog post