Open Landscaper Position
Job Summary
Responsible for the cultivation and care of the landscaping and grounds surrounding a business or building. Plants flowers, mows, pulls weeds, repairs structures, and maintains outside of building.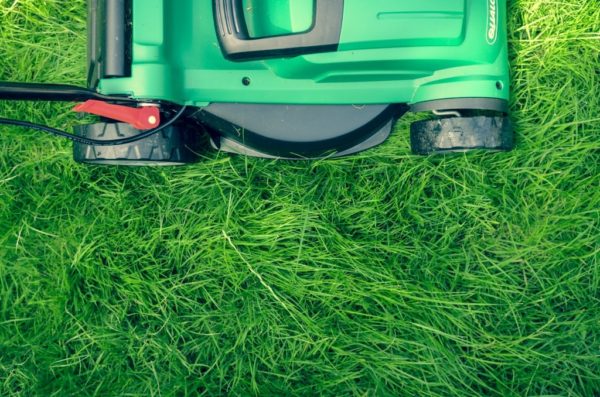 Primary responsibilities
Perform groundskeeping and building maintenance duties.
Mow lawn either by hand or using a riding lawnmower.
Cut lawn using hand, power or riding mower and trim and edge around walks, flower beds, and walls.
Landscape by planting flowers, grass, shrubs, and bushes.
Apply pesticide to rid grounds of pests such as mosquitos, wasps, ticks, and others.
Apply fertilizer to ground to enhance growth.
Shovel snow from walkways and sprinkle ice down to keep people from falling.
Perform routine maintenance duties such as applying plaster, fixing fountains, and other duties.
Sweep walkway of debris.
Cut down tree limbs that are posing a danger.
Trim shrubs and pull weeds.
Perform minor repairs and maintenance procedures on equipment utilized in groundskeeping.
Install lawn furniture.
Rake, mulch, and prune the grounds as needed.
Install rock, cement, lighting, water, and furniture.
Water plants and grass as needed and apply fertilizer.
If this sounds like a job for you give us a call or send us your CV at [email protected]

[email protected]
If you are not committed quite yet, and you would like to know more, use the Contact Us form below to ask questions about the position!