Lawn Repair and Rejuvenation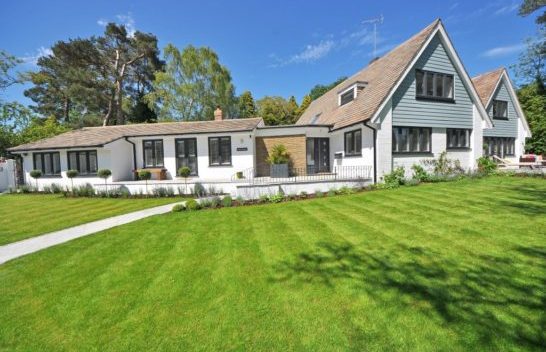 If in the early Spring your lawn is not looking picture perfect you may need to repair it before the beginning of the season. We often suggest lawn repair and rejuvenation services to our clients to kick start the season. In order to improve the look and health of your lawn we offer:
Core aeration.

It is the process of removing round plugs or cores from your lawn. Core aeration is performed to reduce turf compaction and improve soil drainage. It can be performed as a stand alone service but when combined with slit seeding or over seeding it allows seed and fertilizer to better permeate your grass to help revive it.

Core aeration starts at $50.00

Dethatching or power raking the turf.

With this process we will rake out the dead organic material from your lawn, what allows your turf to breathe better. Dethatching improves seed to soil contact when over seeding.

Dethatching services start at $90.00

Over seeding with topdressing of lawn.

This is the best option when there are significant areas of the lawn which are bare. We put down a very high quality seed then evenly spread ¼ inch of enriched garden soil over the lawn. The topdressing will act as s slow release fertilizer for the existing lawn and an ideal base for the newly seeded areas to germinate and take hold. If it has been a while since your grass has been thick and lush and you're now looking at large bare spots this may be your best choice.

Over seeding with top dressing starts at $250.00
One of these services or a combination of them may be needed to fully repair and rejuvenate your lawn and improve a curb appeal of your house. Do not hesitate to contact us for a professional evaluation and quote.
Areas Of Service: